You can check out my books below
I've published one so far, but the second one is coming soon!!! 
(You can get on the early bird list below)
Kissing With Eyes Wide Open: How ten pregnancies, Religious Trauma, and Gritty Faith Helped Create an Extraordinary Marriage
After nearly forty years of marriage, church ministry, and homeschooling a family of 10, Kendana lost Johnny to a sudden illness. These pages hold the lessons their lives unleashed in a way that feels like The Notebook meets The Shack.
This Amazon Bestseller was released on November 4th, 2022. It peaked at number one in Christian Leadership and will challenge you as it deals with themes of grief, faith, and family. View on Amazon
Dump The Drama: A Handbook for Coming Home to your Authentic Heart and Creating Empowering Fulfilling Relationships
This book is getting ready to be released! I've been teaching this content for years and have had incredible success. If you want to break out of your shell, find fulfillment in your life, and learn how to communicate with others effectively, get on the Early Bird list now!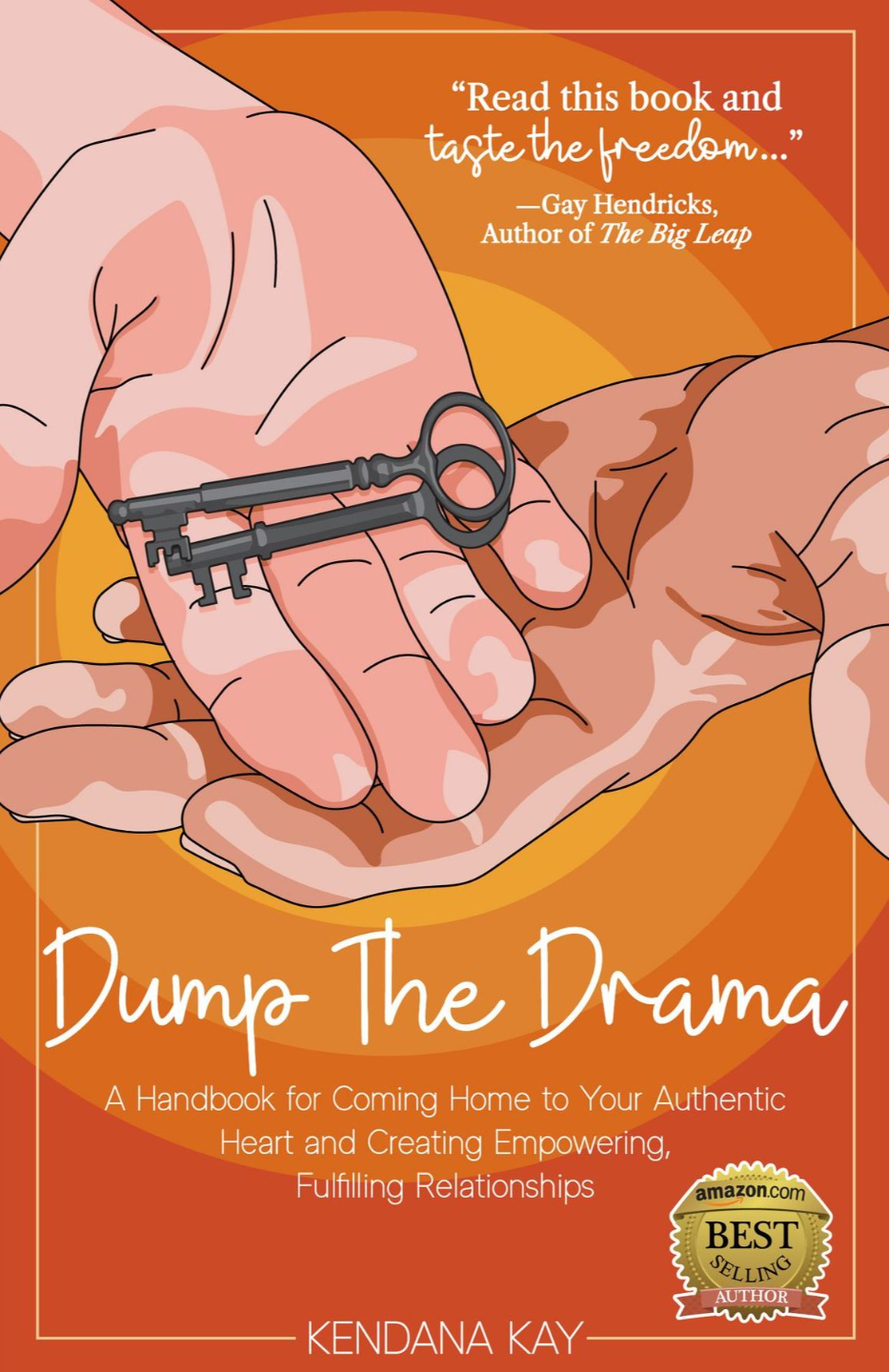 Join the Early Bird List!